IMPORTANCE OF FAMILY – SINCE 1986
For over thirty-five years, Centrec Care has provided an atmosphere that our patients experience as an ideal family: warm, supportive, and nurturing.
We also emphasize the importance of the patient's family being involved in the treatment process whenever possible. We work to keep them informed and educate them on crucial mental health or substance abuse issues. Then the patient's family can stay supportive and aid their recovery.
Finally, Centrec Care is a family. This gives us a unique ability to support family values and attitudes, creating a special atmosphere among staff and patients alike that we believe strengthens the healing process.
Centrec Care is now conducting Womens Group Sessions – Tuesdays
& Thursdays 4-7 p.m.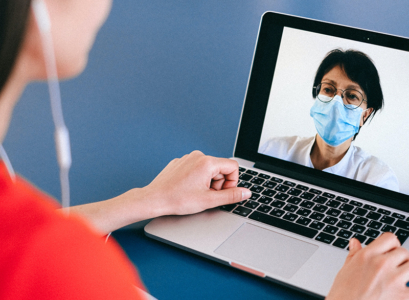 Centrec Care is a nationally recognized preferred provider, contracted to provide services by most major insurance carriers.
We will verify your plan's benefits for you.

Contact us to make an appointment
Centrec Care is an important alternative to inpatient hospitalization or inpatient rehab programs.